We've returned from our AWESOME Disney Cruise yesterday and went from the sublime to the ridiculous. We went from 80s in Bahamas to the frost freeze warnings in Ohio. Oh well, at least we have our tans and a ton of great memories and pictures. Here are some choice ones.
The setting sun looked exactly like this every night of the trip.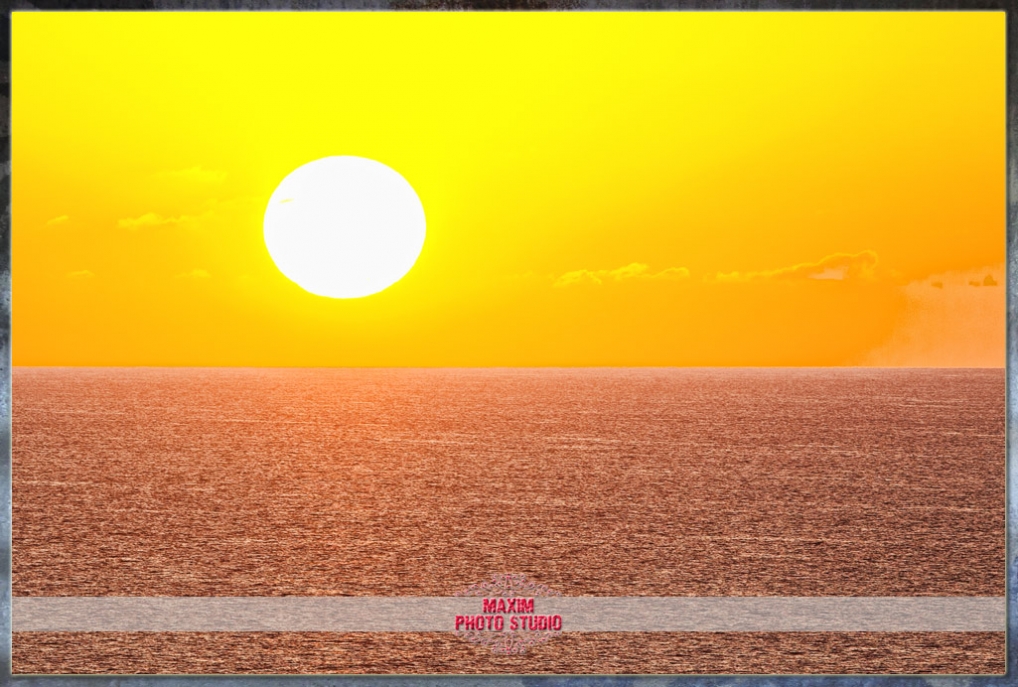 Disney's Private Island in the Bahamas is called Castaway Cay.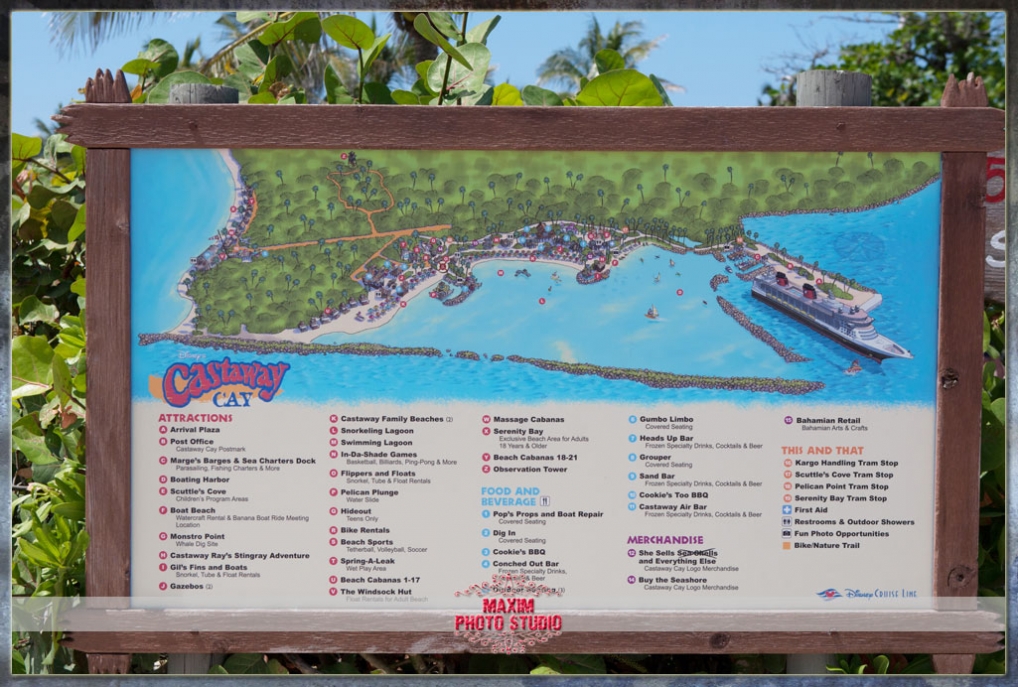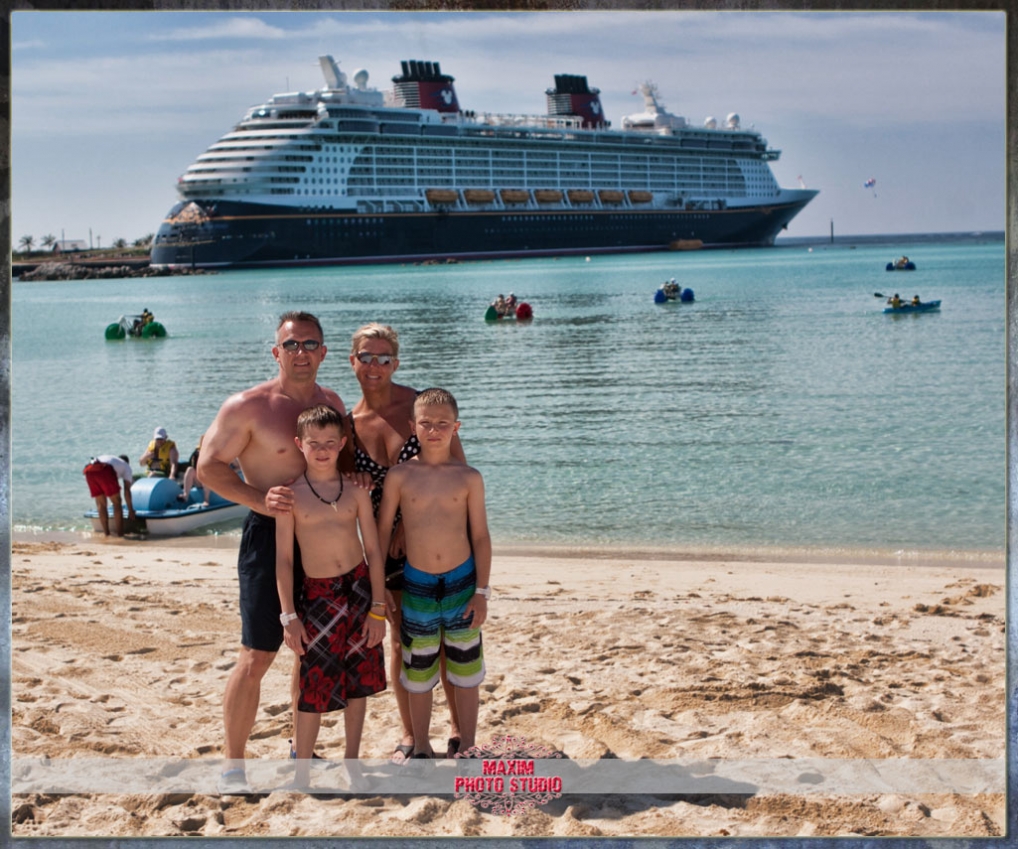 Disney Dream 11th floor swimming pools during the day and during the night as we watched the 2012 NCAA Men's Finals game between Kansas and Kentucky.

Donald Duck and my kids with Walt Disney himself looking on.






Last night on the ship, I wanted to do some off camera lighting to "overpower the sun."