Wendy, myself and the kids attended the Cincinnati Reds game as part of the annual family day festivities for Wendy's work. If was one of the hottest days of the year even before the late afternoon storm. The Reds ended up on the wrong end of a 6-1 game vs the Cardinals. Here are some choice shots. I used my 100-400 f4-5.6 lens for all of the shots and hence the lack of details. Next time I am bringing my 400 f2.8 for increased sharpness.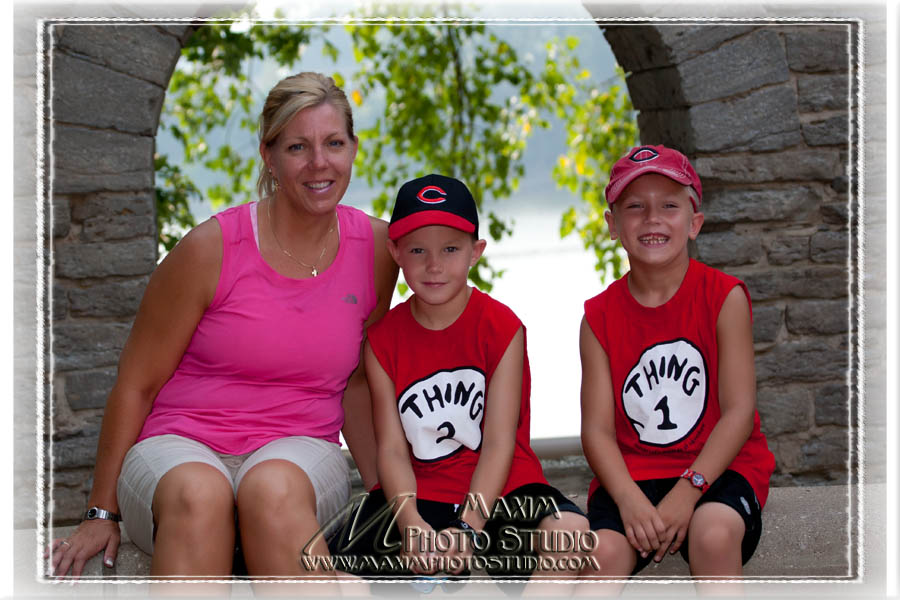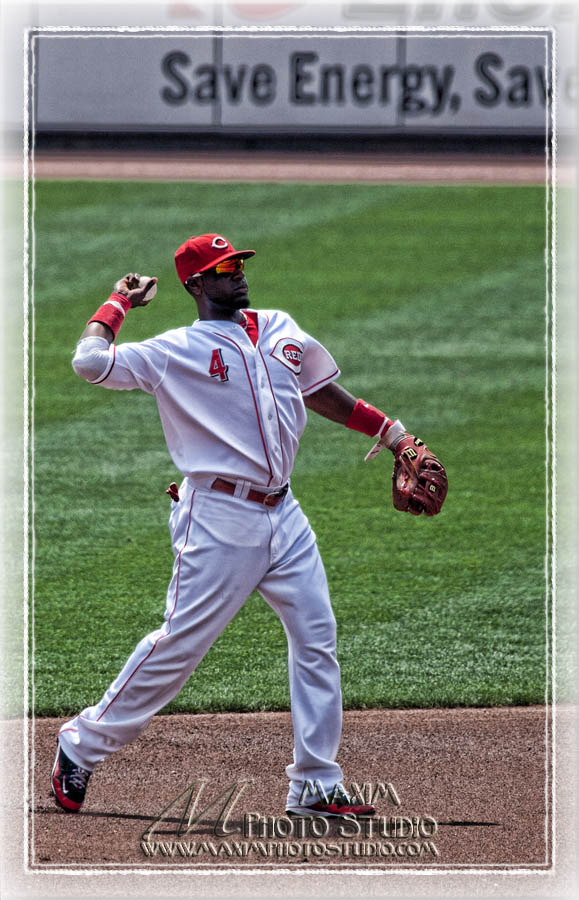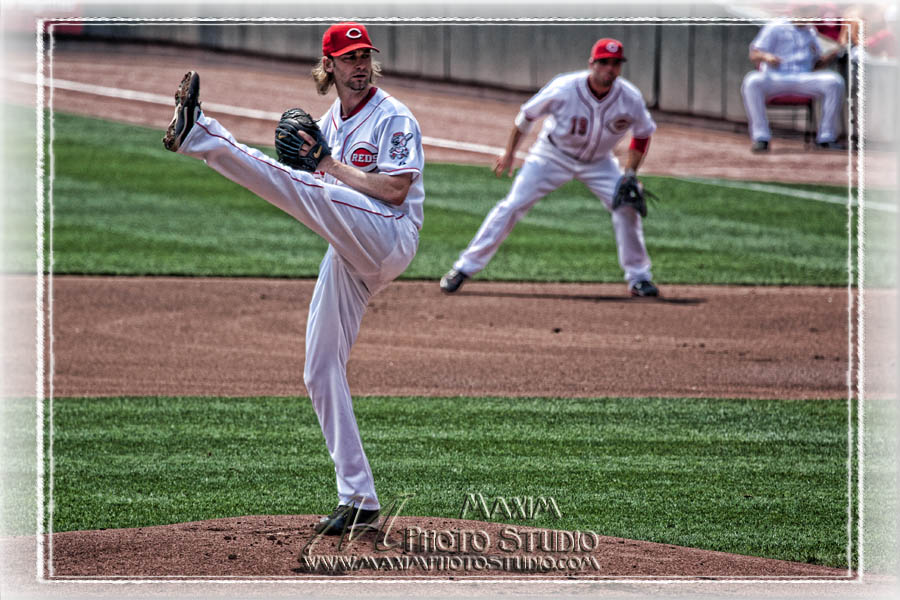 Brandon Phillips is being warned to be a good before his first at bat of the game.

Brandon Phillips and Yadier Molina, the two instigators of the baseball brawl from Wednesday.


Check out the sweat pouring off of Adam Wainwright's soaked arm.