On Sunday, to celebrate our 12th year wedding anniversary, Wendy and I took a trip down to Woodford Reserve Bourbon Distillery in Versailles KY. Neither of us have been on such a tour so it was enlightening. As is turns out 95% of all bourbon is produced within 7 miles of Woodford, but a handful of well known makers, such as Jim Bean, Wild Turkey and Maker's Mark. Woodford is a Premier Bourbon distiller with the maturity of 7.2 years while other makers distillation ranges anywhere from 2 years and above. The other major difference is the amount and percentage of ingredients which all distillers use.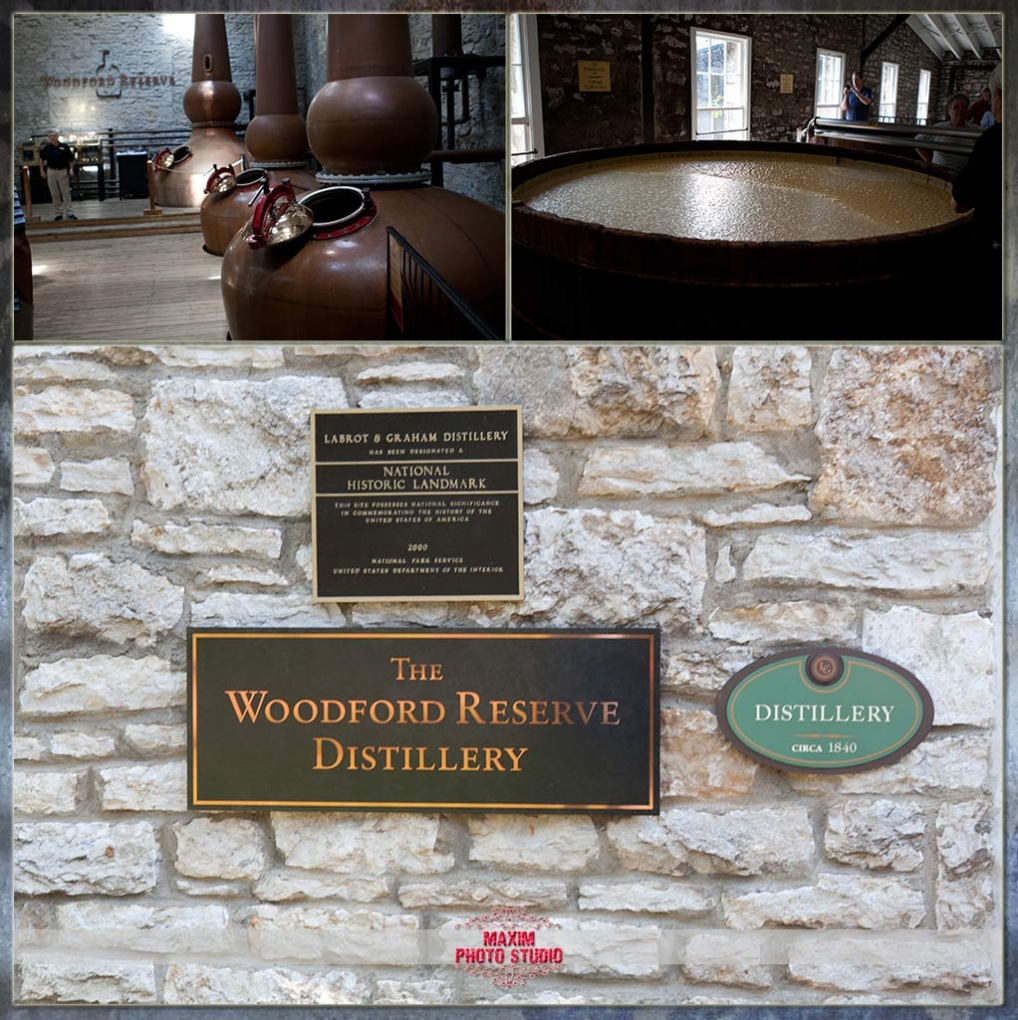 Woodford also has a Reserve Personal Selection program which offers connoisseurs the opportunity to craft their own personally tailored batch of Bourbon. The bourbon is poured into one time use barrels and aged accordingly in a "small" warehouse on the premises. The barrels are stored 8 high in a controlled environment for proper aging.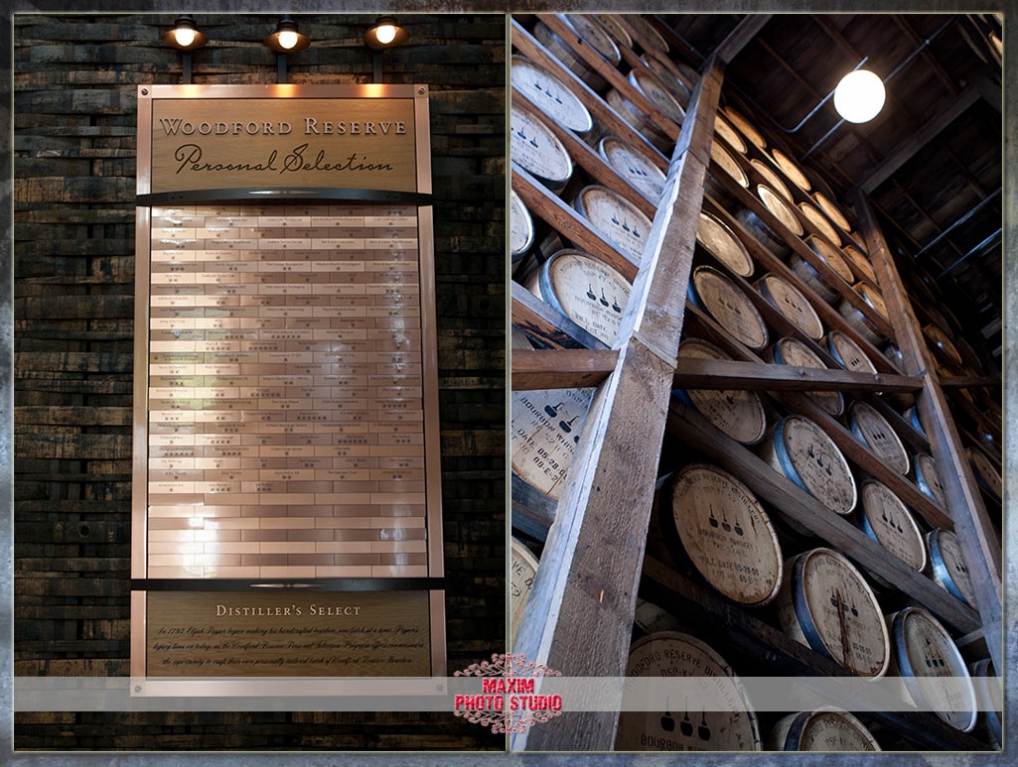 Lastly, here is a Wendy and I after the tour and complementary shot of whiskey…hence the smiles. In between us is the award winning Breeders Cup Blended Bourbon.