On Sunday July 1, we began our annual family vacation. This year we are doing a road trip to Los Angeles and back to Ohio in 12 days. Total mileage covered will be about 5,300 miles, but we are really hoping that this vacation will be a bonding experience as well as an educational one for my 10 and 8 YO kids. After all, they've never seen anything west of the Kentucky border.
Here is our initial itinerary: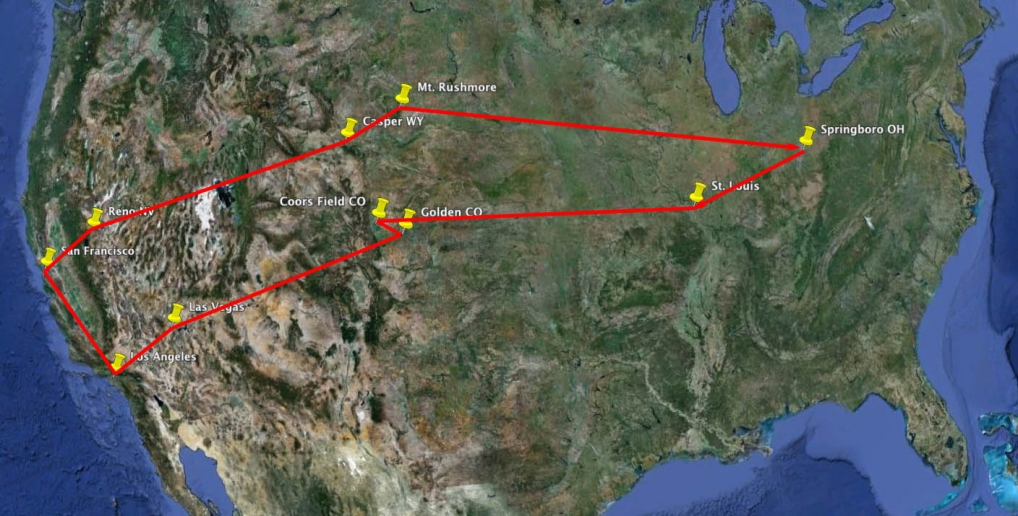 Since I have a wedding on July 14th, this is the only downtime that I have this summer and where kids are actually free from all sports activities. I think this is a very ambitious trip schedule and I have been told that we are crazy to try to do it, however, I've never shied away from a good challenge.
Lastly, this is actually a working vacation as I am photographing an engagement of one of my September 2012 brides in Los Angeles on Friday July 6th while my wife and kids enjoy the Pacific Ocean beach scene.
During our trip we are planning on the following:
I'll be updating the trip images as we go along.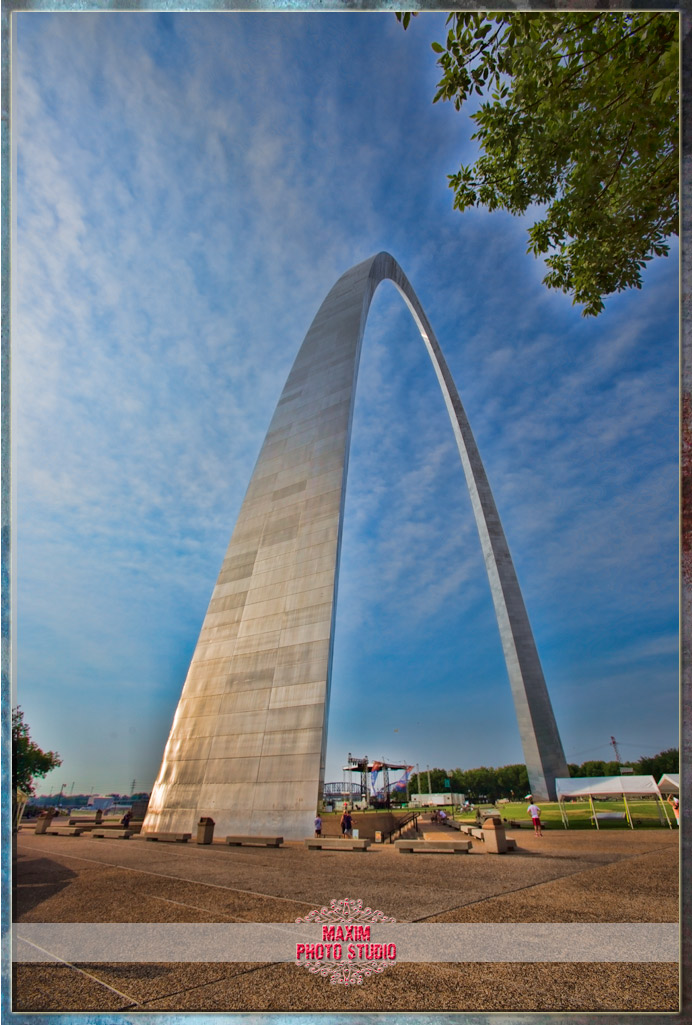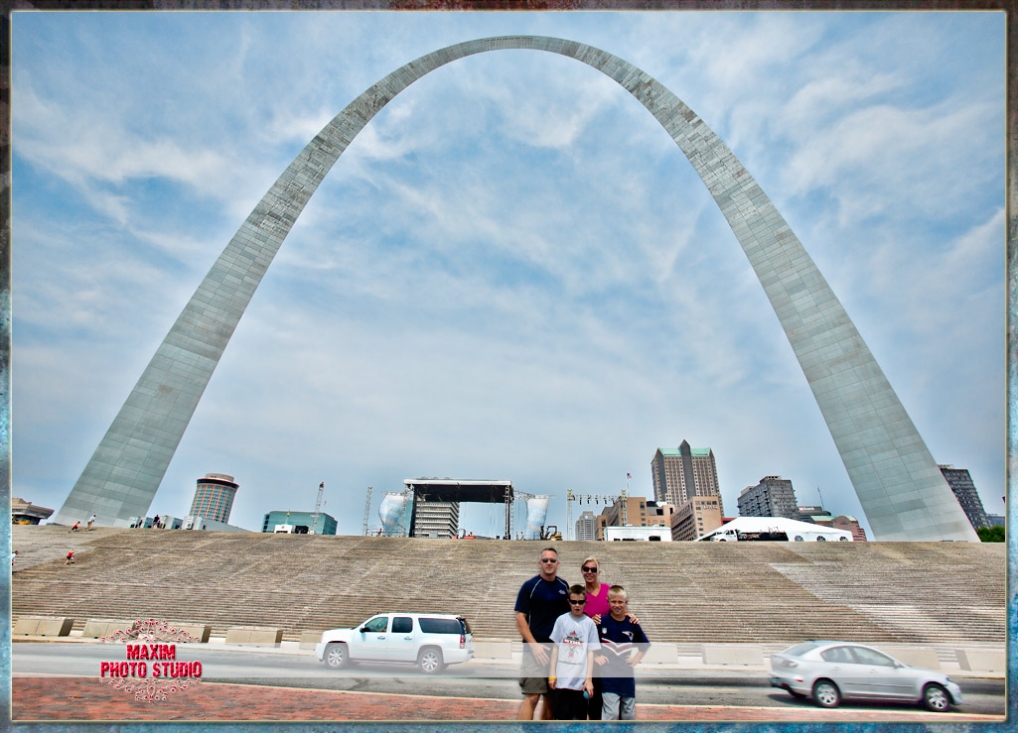 Coors Field in Denver

Overlooking the town of Golden Colorado and the MillerCoors Brewing Company


Aspen Colorado

Arches National Park and the "Balancing Rock".




Friends' Central Perk Cafe Studio on the Warner Brothers Lot

San Francisco's Alcatraz in July happened to be 57 degrees with blustery winds.

Lake Tahoe Nevada.